THE ONLY CUSTOM FITTED GOGGLES IN THE WORLD
Fit and feel is our advantage. Our goggles are the first custom fitted ones to exist in the world — made specifically for your facial structure. We combine our proprietary fitting technology and skilled production team to bring you the perfect pair in 21 days.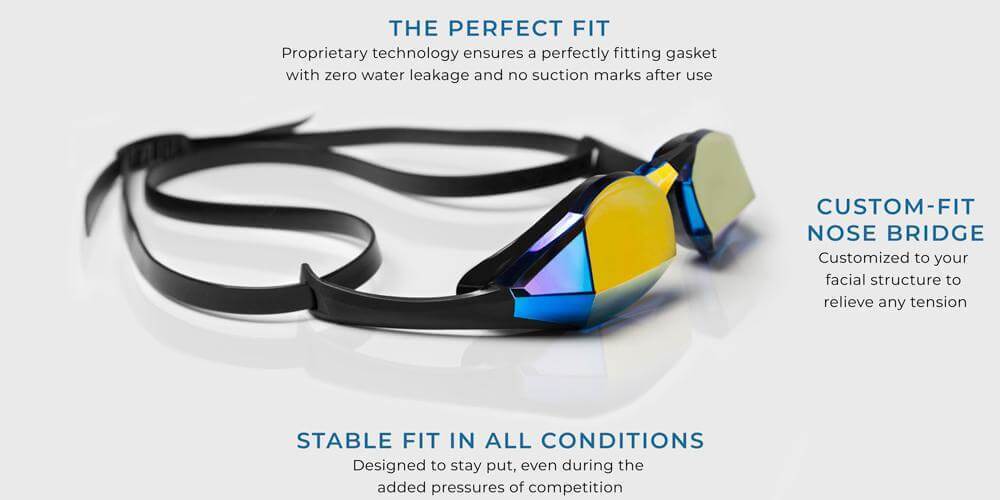 REGULAR GOGGLES ARE NO COMPETITION FOR THEMAGIC5.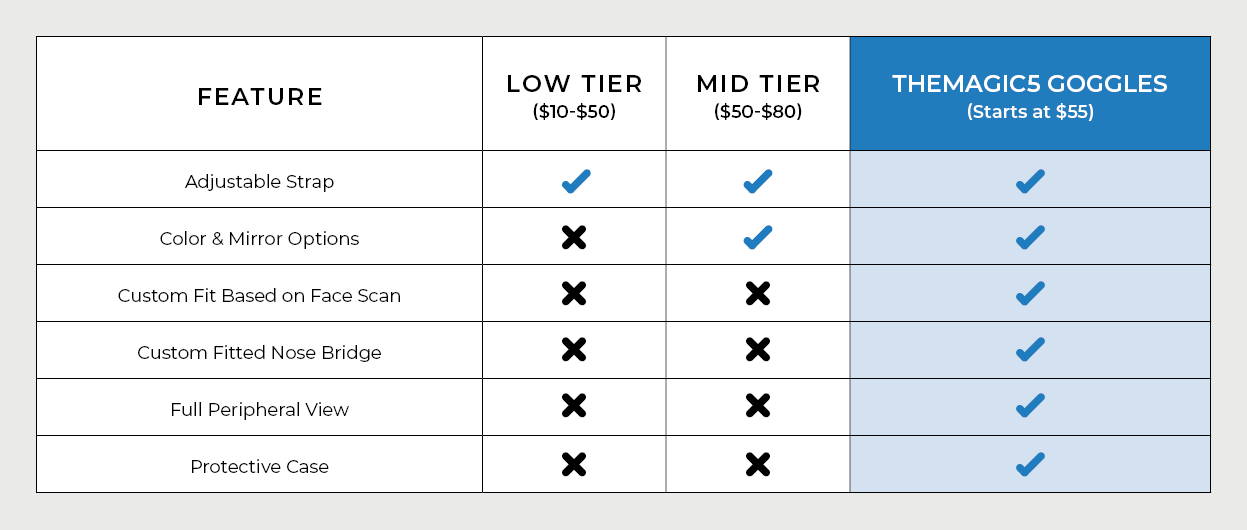 EXPERIENCE THE DIFFERENCE