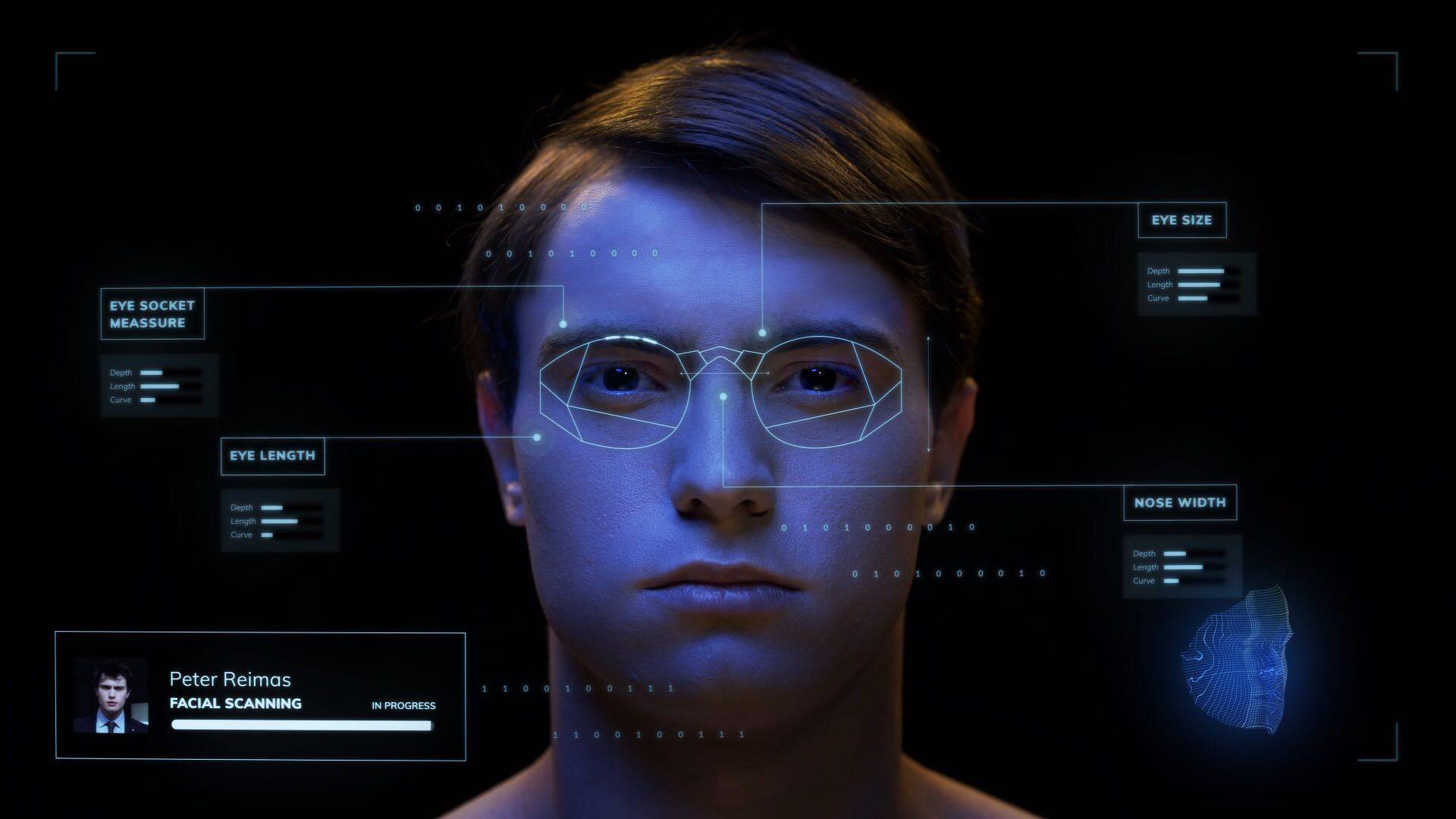 GET CUSTOM-FITTED GOGGLES IN 21 DAYS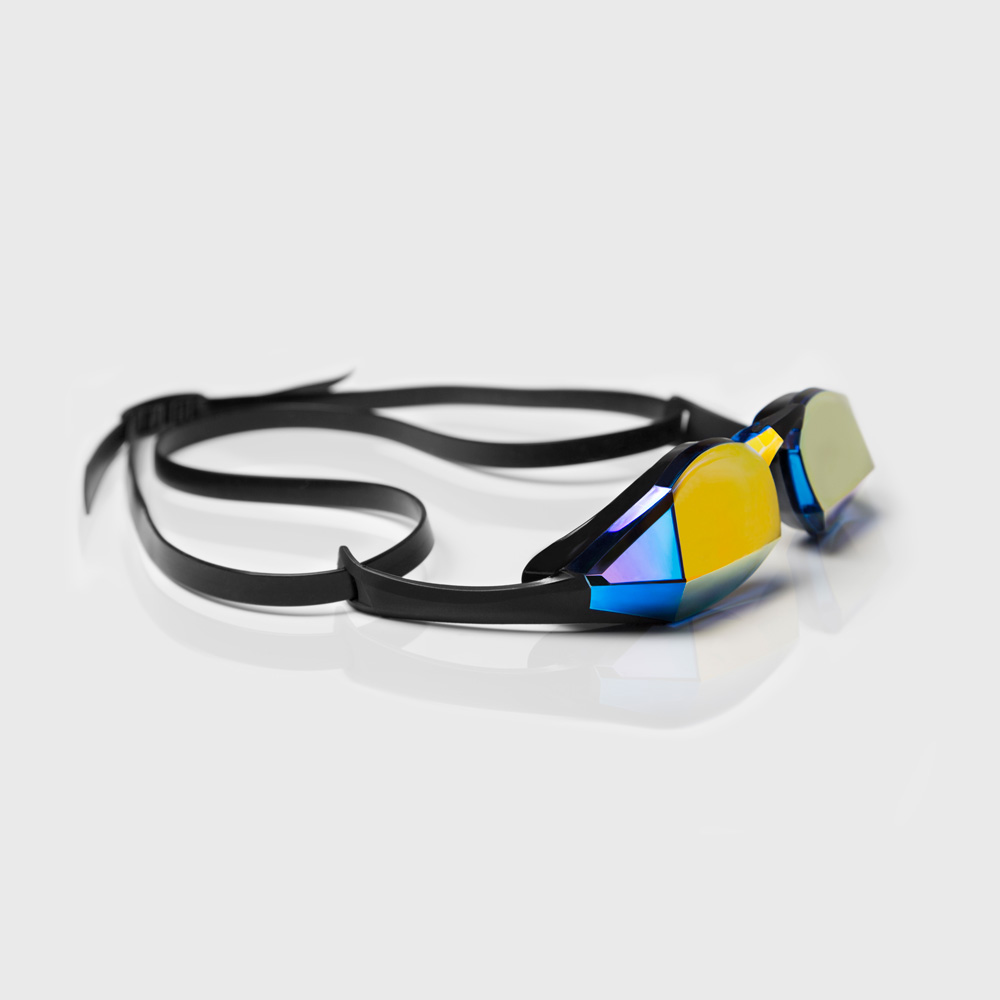 STEP 1:
PURCHASE
Pick your new favorite goggles. Choose from different colors and mirror options until you find the perfect one.
Check your email for instructions on how to download our app and complete your face scan.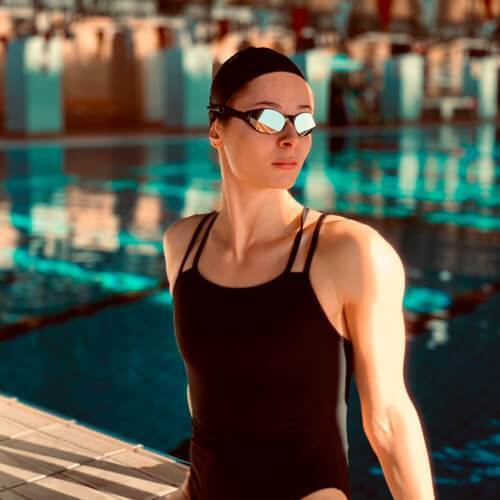 STEP 3:
PRODUCTION
From our factory in North Carolina, our production team takes your face scan to create a custom fitting goggle using our Optimal Fitting Technology. After that, we ship them directly to you so you can get back in the pool.
Production Time:
5 days.
Shipping Time:
USA: 5 days
International 10-14 days
EXPERIENCE THE DIFFERENCE
CHECK OUT OUR TWO BESTSELLERS