Testimonials what the heroes say
 
Daniel Skaaning, 2x Olympian
Daniel Skaaning is one Denmark's top male swimmers and has competed at many World- and European Championships. He trains with other members of the national team at the National Training Center in Copenhagen, DEN. His eyes are fixed on Tokyo 2020.
"The first time I used THEMAGIC5's goggles I could not feel that I was wearing goggles. It was a surreal experience. I could feel immediately that the goggles were made for me, and that I didn't have to strap them in as hard as I normally do. I have tried more than 30 different goggles and not one had the perfect fit for me. It's been a compromise but it doesn't have to be like that anymore."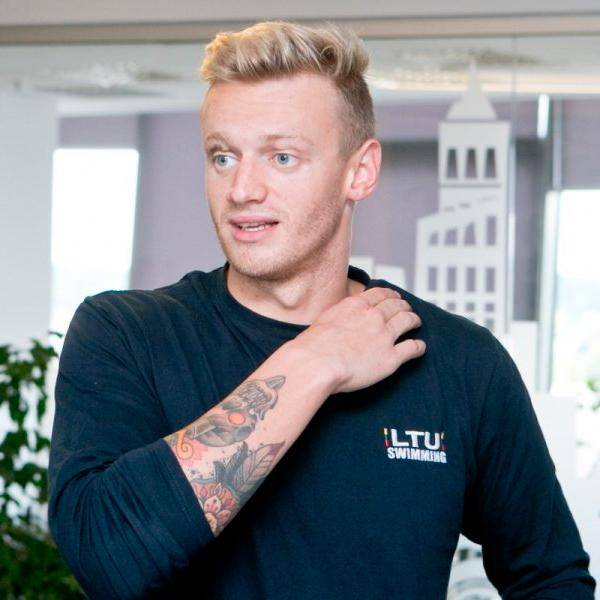 Giedrius Titenis, 3x Olympian
Giedrius Titenis is a 3x Olympian, 3x European medalist and 1x World championship medalist. He is one of Lithuania's top male swimmers with more than a hundred national titles and numerous records in breaststroke (50, 100, and 200 m). Giedrius is currently living and training in Graz, AUT, where his focus is on Tokyo 2020.
"For me, visibility is one of the most important aspects of great swimming goggles and I really like the visibility in THEMAGIC5's goggles. I can see and feel the competitior next to me and the curved glass also allows me to see further ahead without changing my head position."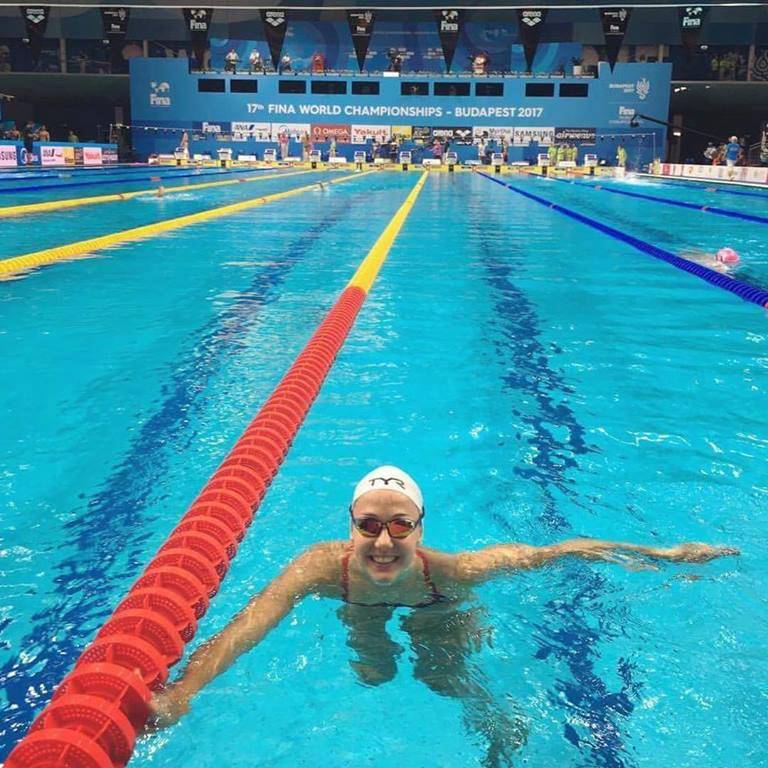 Marina H. Hansen, Pro Swimmer
Marina Heller Hansen is a member of the Danish national team and is a 15x national champion. She finished 23rd in 400 free at the 2017 FINA Word Championships and competed at European Championships in Copenhagen last year.
"Since I started using THEMAGIC5's goggles I have not felt the urge to adjust my goggles all the time. When you swim as much as I do, the irritation you get from your swimming goggles can seem as part of the game. I am happy that this problem has finally been fixed so I can focus my attention on the joy of swimming."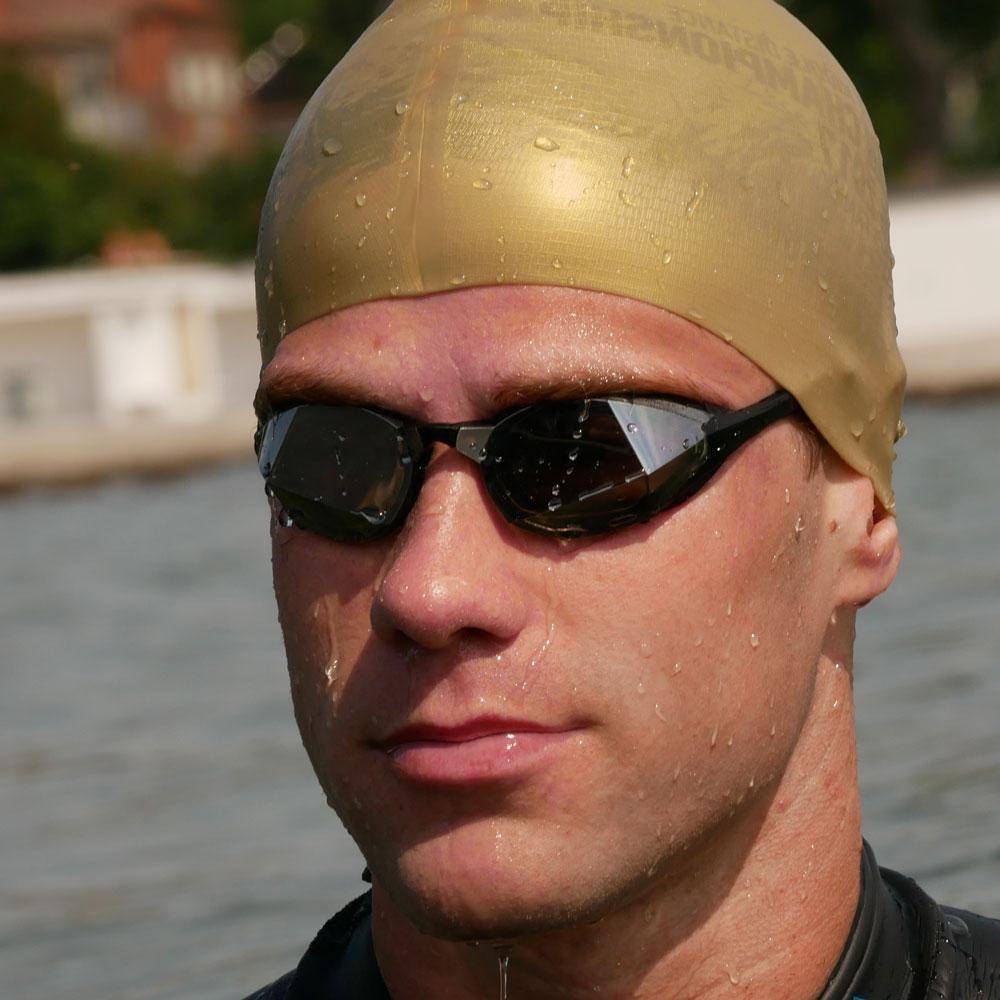 Simon J. Hansen, Pro Triathlete
Simon Jørn Hansen is a professional triathlete aiming for pro field at the 2018 Ironman 70.3 World Championships. He is deeply passionate about triathlon and will talk for hours if you get him started. Simon does not come from a swimming background, but he absolutely loves the challenge and enjoys stepping out of his comfort zone.
"This is the best swimming goggle I have ever tried. First time I put them on I could feel the difference in comfort and when I got in the water I was happy to see that no water was leaking into the goggles. Like most athletes I have been through many different goggles trying to find a pair that fit. With THEMAGIC5's goggles that search is over."
Maja Stage Nielsen, Pro Triathlete
Maja Stage Nielsen won silver at Middle Distance Triathlon European Championships in 2016 and 2017. She finished on the podium in her first two IRONMAN races and qualified for IRONMAN World Championship in 2017 where she finished 12th. She is always looking forward to her next competition and a chance at racing the best women in the world!
"I love how simple it is. I scan myself with my phone and shortly after I get a pair of custom fitted goggles - so cool! I think the big difference is in the details. Now I don't have to worry about my goggles anymore in training and racing. Instead, I can focus on my technique and the joy of swimming."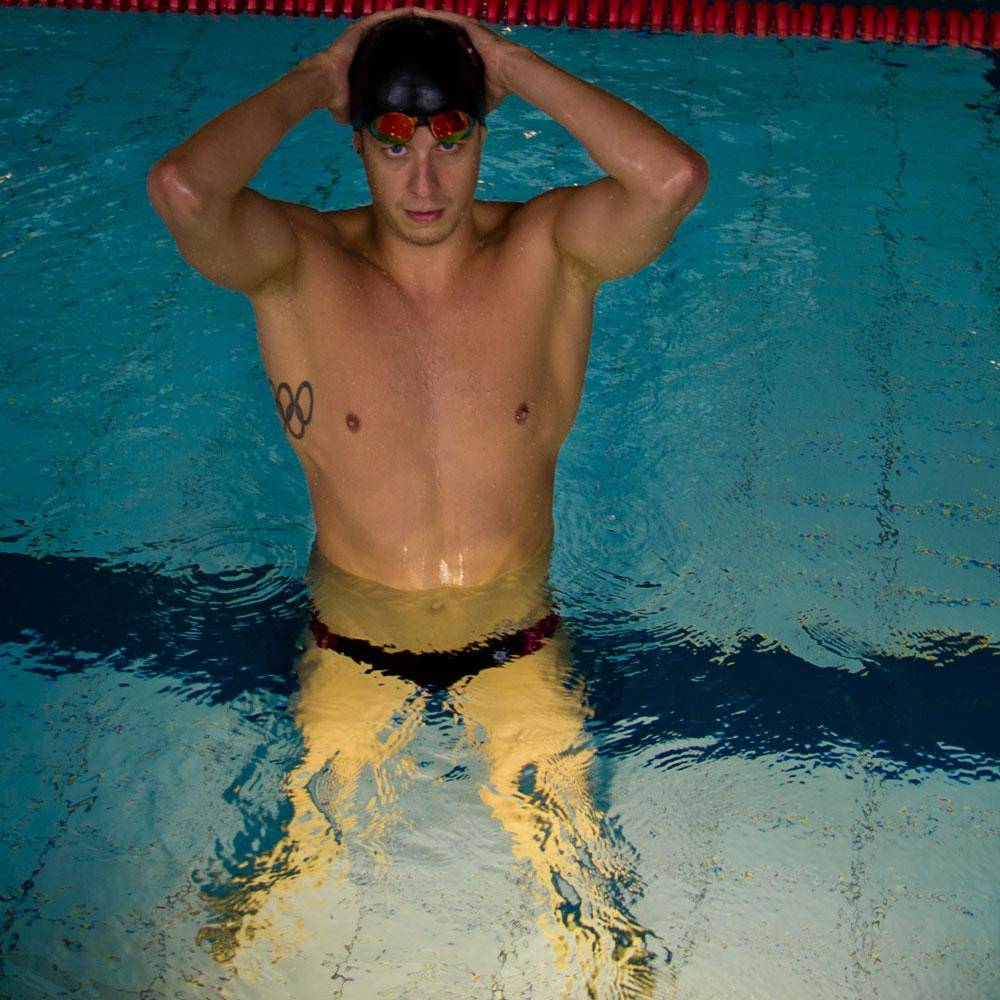 Anders Lie Nielsen, 2x Olympian
Anders Lie Nielsen is a 2x Olympian, a 10x NCAA All-American and 8x Big Ten Champion swimming for University of Michigan. He is member of the Danish national team and more than 20x national champion. He is a freestyle specialist with amazing performances in everything from 50 to 1650 free.
"Compared to normal goggles already on the market you feel a difference throughout the whole process. First, you scan your face. How cool is that? The goggles are made to fit you and only you. Secondly, when you get the goggles you can feel the quality of the product. Wearing the goggles feels completely different than any other goggles I've used in the past. No sharp edges, no pain, and no discomfort when you wear them for longer periods of time."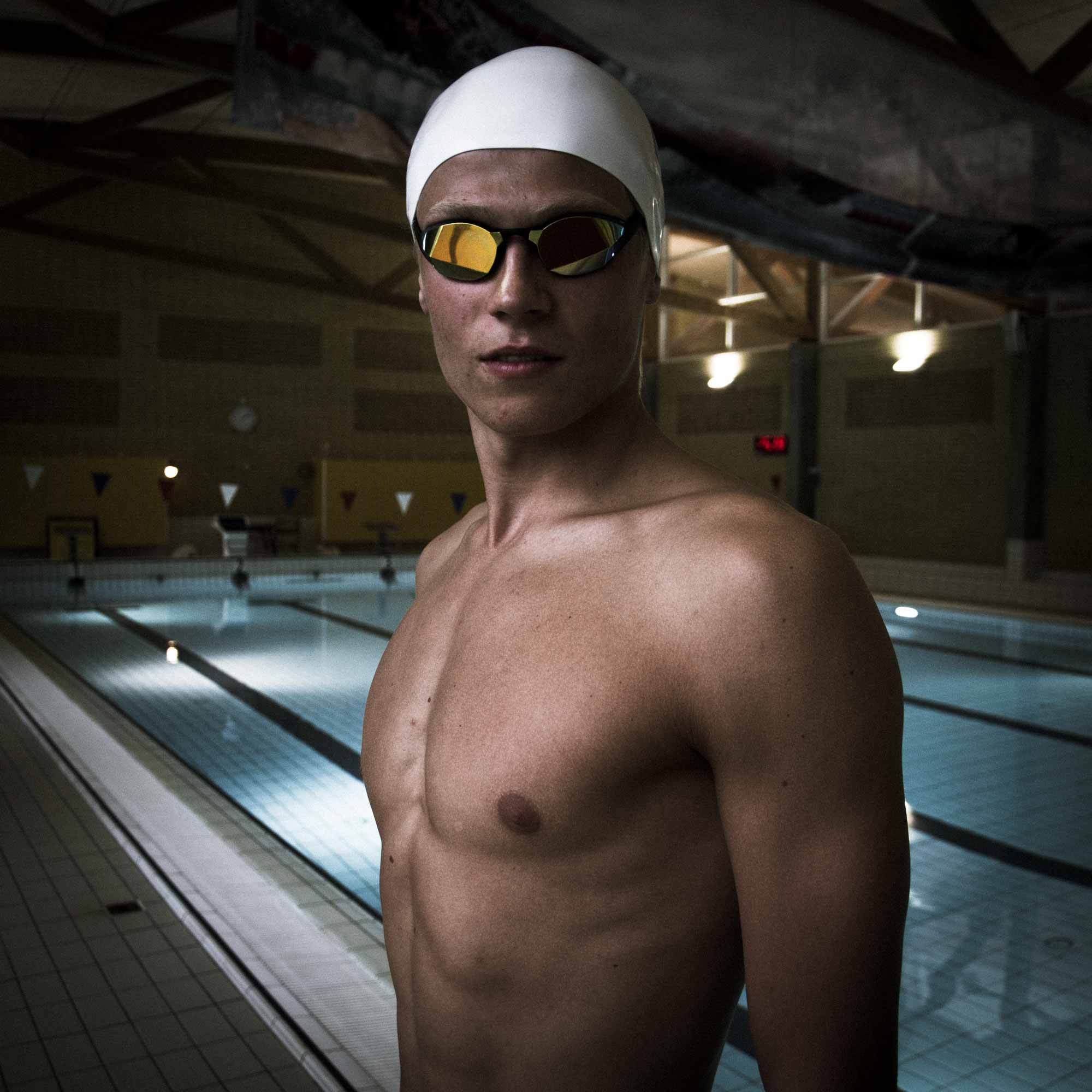 Andreas K. Elmgreen, Pro Swimmer
Andreas Kaas Elmgreen is an upcoming superstar. He won his first national championship at age 16 in 200 backstroke. As a junior he swam European Junior Championships in 2016 and 2017. He loves racing and jumps at every opportunity to go against the big guys. Watch out for this THEMAGIC5 hero!
"I can't help but focus on the details. When I get in the water for my next competition I know in my hearth that I show up prepared. THEMAGIC5 goggles fit me perfectly, which makes training so much more enjoyable. I can focus on the details of my swimming instead of worrying about my goggles. Plus - they look cool! And who doesn't like complements?"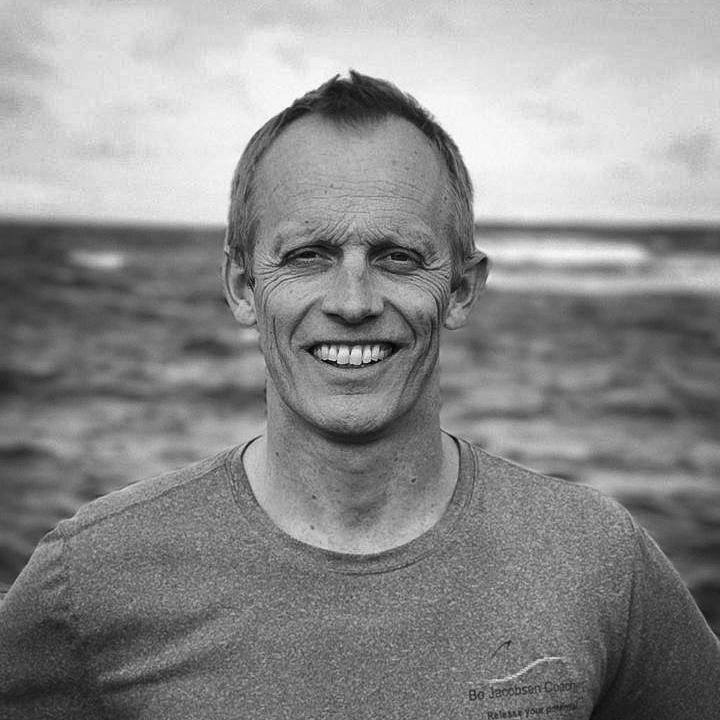 Bo Jacobsen, World-Class Coach
Bo Jacobsen has worked with athletes at all levels through more than 25 years. He has coached many Olympians and World- and European Championship medalists. Bo is now running his own coaching firm 'Bo Jacobsen Coaching'.
"With THEMAGIC5's goggles no one should feel discomfort while wasting time in training adjusting their goggles. Irritation from swimming goggles is a thing of the past. This product will help all athletes – whether you are just starting out with swimming or triathlon or if your goal is the next Olympics – you have to spend your time worrying about your technique, not your goggles!"