The World's First Custom Fit Goggles

"Since they're specific to your facial contours, you don't need suction to keep them leak-proof. That means goodbye, goggle marks and hello, comfort."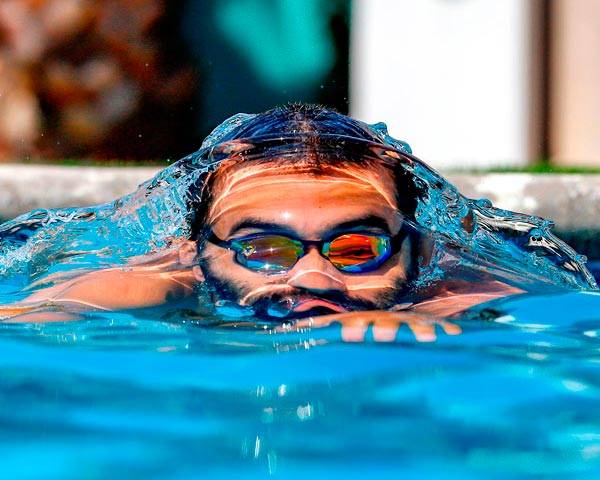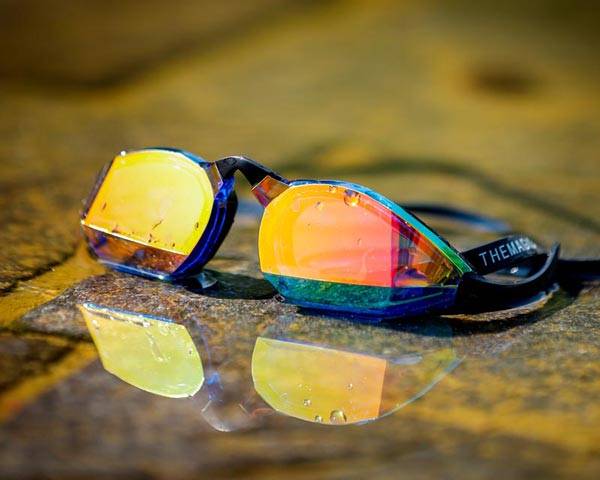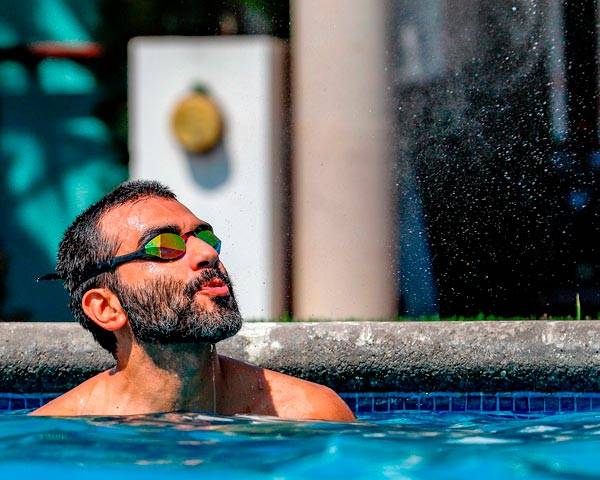 THE WORLD's FIRST CUSTOM FIT GOGGLES
Simply put, swimming goggles that are tailor-made 1-to-1 to you, which guarantees a perfect fit.
MADE TO FIT THE CURVATURE OF YOUR EYES
The parts of the goggles that are essential to creating the perfect fit are the nose piece and the gasket. When these are made to match the shape of your eye sockets, the goggles will fit like no other.
THEMAGIC5 APP IS LIKE THE TAILOR's TAPE MEASURE
Just like a tailor measures a client meticulously we need to measure you as well. THEMAGIC5 APP acts as our tailor, we packed the app with our advanced technology which can capture and process all the data we need to make your goggles fit perfectly.
FIRST, ORDER ON OUR WEBSITE
THEN COMPLETE THE FACE SCAN
IN OUR APP
As with all our goggles, the BLUE MAGIC MIRROR GOLD is produced with our Optimal Fitting Technology™, which means that the goggles are produced to you and only you. Based on the facial scan, the goggles are produced to fit the curvature of your face. This creates the best possible conditions for having the most comfortable and non-leaking swimming goggles
Perfect Fit 
The pair you buy is made only for you to ensure a perfect fit.
Fit Guarantee
If you have the slightest fit issues we want to know it so we can fix it for you.
Produced in The U.S.
Made in Charlotte, North Carolina.
Anti-fog
No compromises. We use best in class anti-fog coatings.
Indoor & Ourdoor Versions
BLUE MAGIC MIRROR GOLD is a perfect all-round goggles.
Free Shipping Worldwide
No hidden extra costs!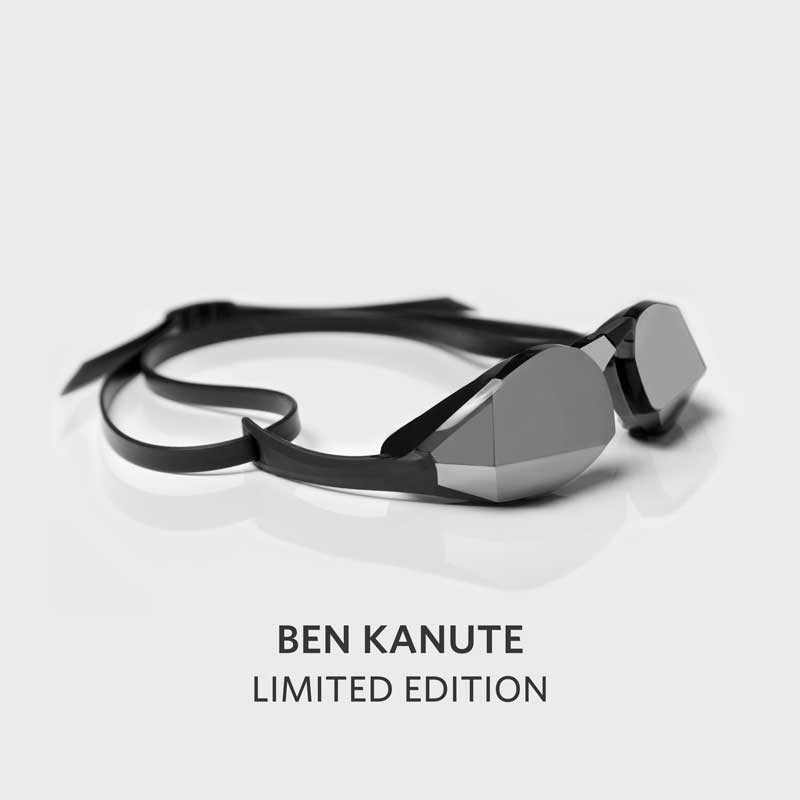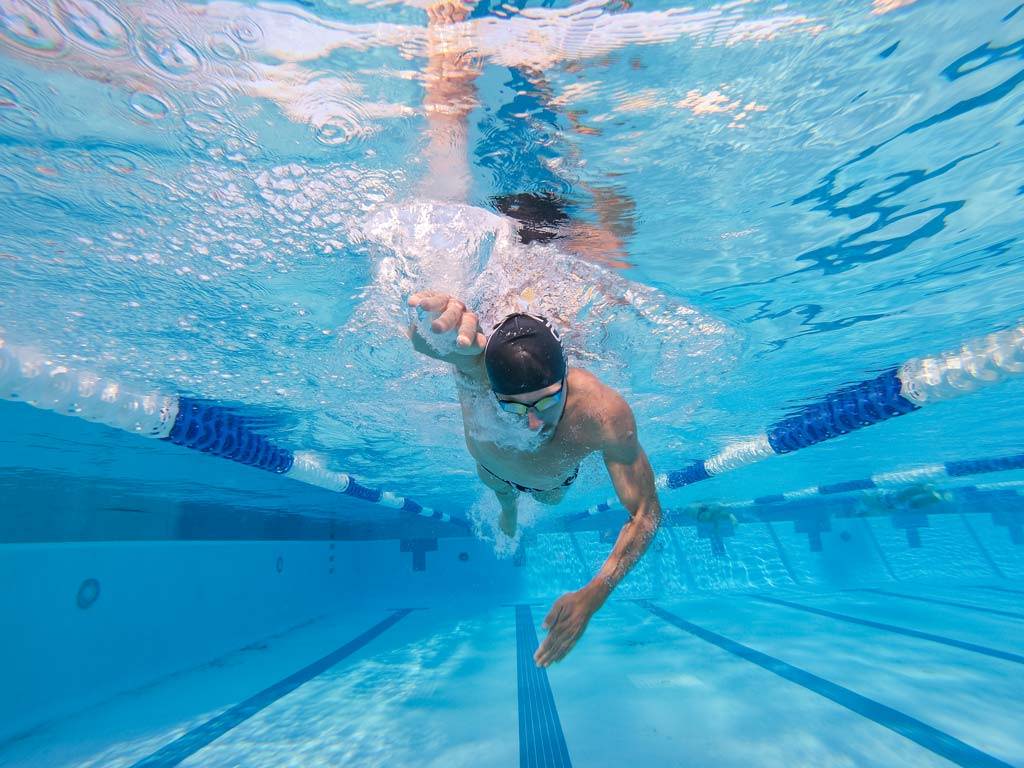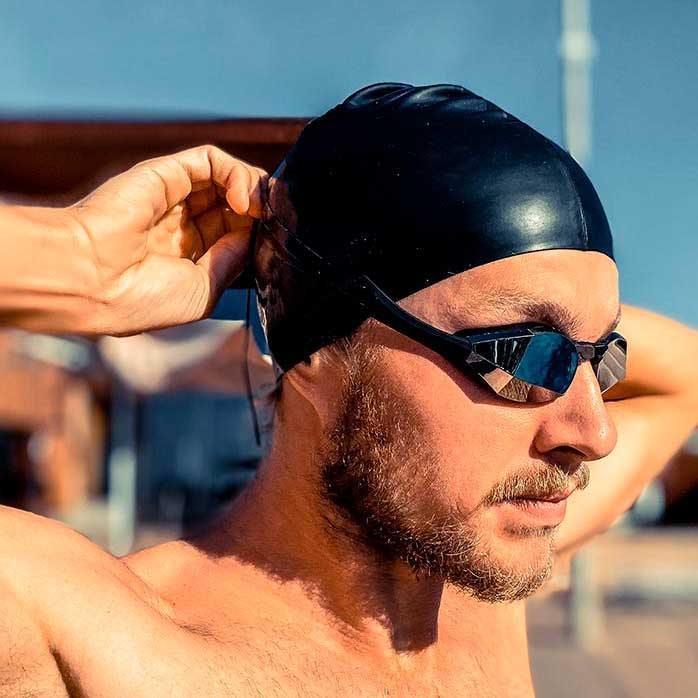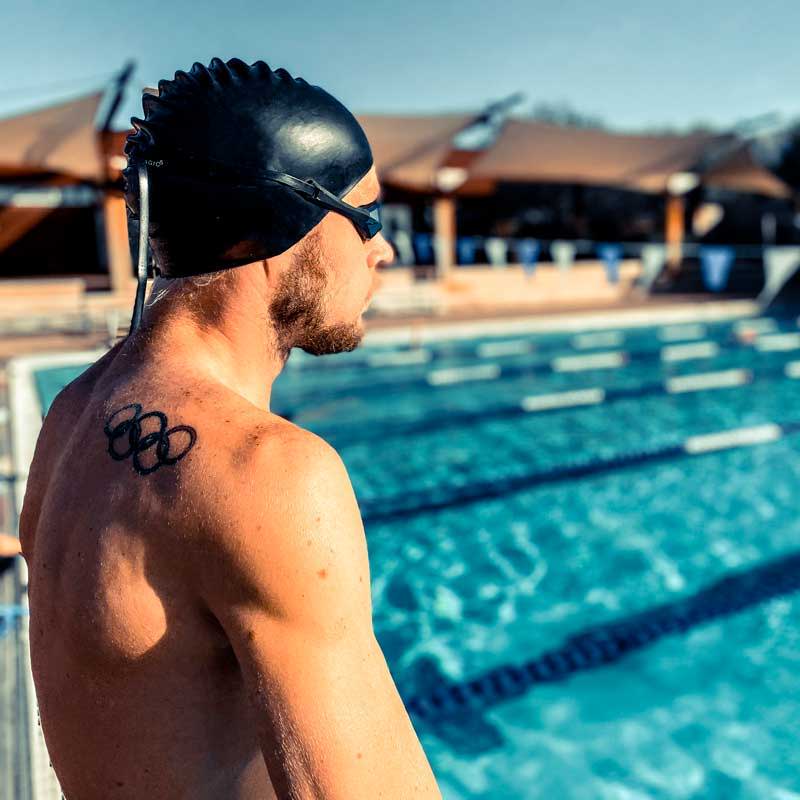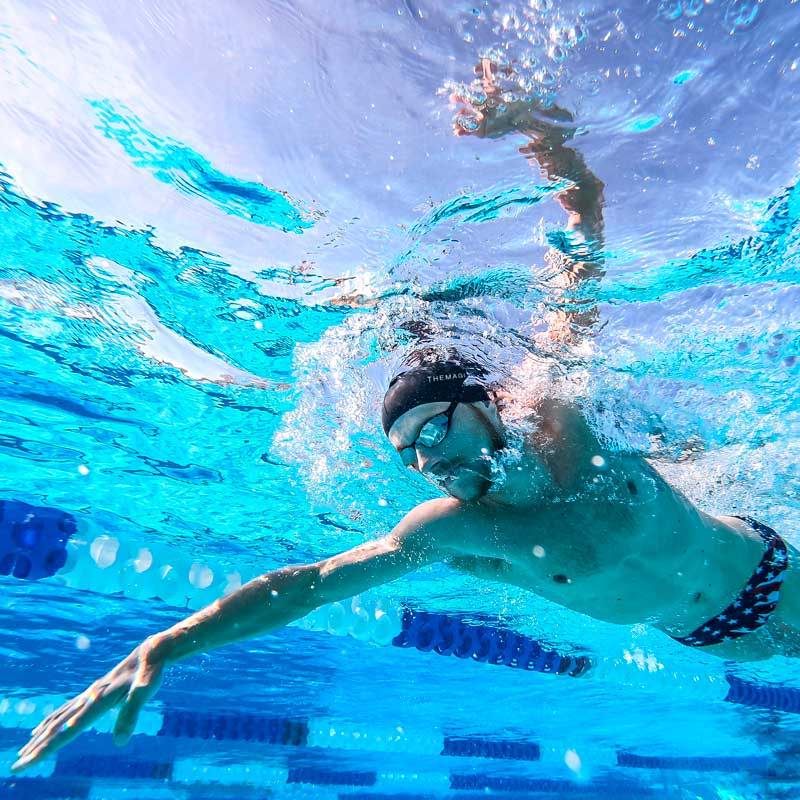 Bio
1 x Olympian
3 x U.S. Nation Champion
2nd. 70.3 Ironman 2017

"Having a custom fit goggle is a great way to help a swim. The last thing you want in a swim is a goggle malfunction, uncomfortable goggles, or an impaired view. THEMAGIC5 goggles solve all of these issues and allow me to focus on the task at hand. Triathletes are always looking at how to get faster through technology, and this is a great way to pay attention to those little details to help make you race faster."
Our customers love their goggles
for being crazy comfortable,
not leaking and not leaving
deep red pressure marks.